Growth Capital In Your Account Today


Get the capital you need to
allow your business to grow,
today!
CAPITAL TO GROW YOUR BUSINESS
We provide the capital you need, when you need it. No dilution, no personal guarantees, no interest rates. It's funding, made fairer.
Simply connect your digital payment providers with Outfund, and we will generate bespoke funding offers based on your revenue data within 48 hours. Invest in growth, and repay as you make sales.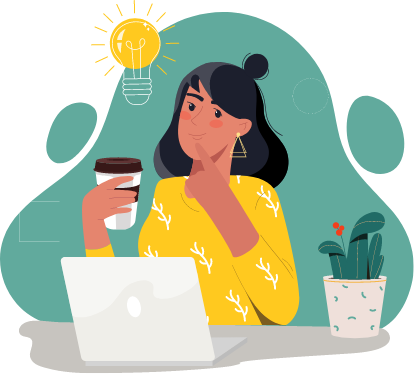 Access to a wide range of benefits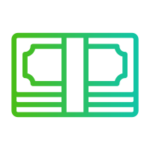 INJECTION OF CASH
Is a source of funding when you need it the most, used for any purpose you choose

REVENUE-BASED FUNDING
Flexible financing programs available based on your revenue, not your tax returns or FICO score

NON-DILUTIVE CAPITAL
Get funds without giving up equity or putting up a personal guarantee

Quick Turn Around Times
Average funding in 24 to 72 hours after receiving initial application

PROTECT PERSONAL FINANCES
Merchant cash advances can help to avoid using personal funds for business expenses

A FAVORITE FOR SEASONAL BUSINESSES
As repayments are based on a percentage of revenue, you repay less when you are quiet and more when you are busy
WHAT OUR CUSTOMERS ARE SAYING
FREQUENTLY ASKED QUESTIONS
Industry leading approval process that is easy and less intensive. Get the capital you need to allow your business to grow, today!