Helping
Businesses...
Complete Projects|



our funding partners' credentials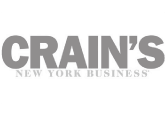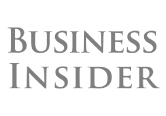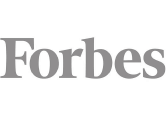 Get Funded in 1-2-3 Easy Step
Checking your rate won't affect your credit score
Apply Online
Fast & Easy Online Application
Our loan specialist will contact you
Or call us at our phone number: 833-750-0485
Review Your Options
You will have your decision in minutes
No paperwork, no waiting
Get Funded
True term loans – $5,000 – $1,000,000
Receive funding in as fast as 1 day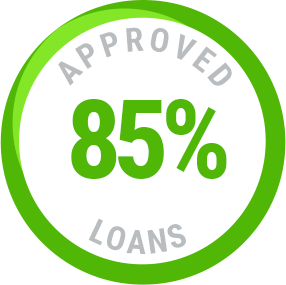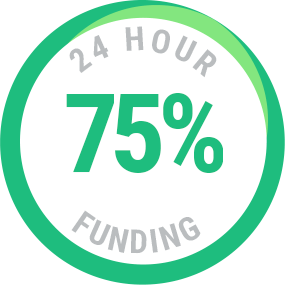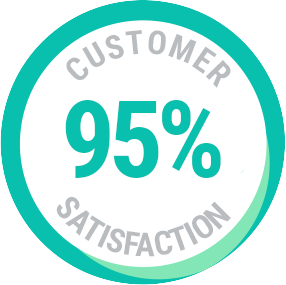 Quick Capital Funding Options
Find the business loan that meets your needs
TRUSTED
partnerships
With over 50+ Lenders

Exclusive
partnerships
that you can count on
At Quick Capital Funding, we appreciate how investing in relationships brings mutual prosperity. Who we partner with ensures the best services available for our customers.
To discuss potential opportunities, please call 1-833-750-0485
Find Out How Much Funding You Qualify For
We offer businesses and companies multiple financing and loan options to fit their exact needs. Business financing made simple. Services you can trust. Contact Quick Capital Funding now.
WHAT OUR CUSTOMERS ARE SAYING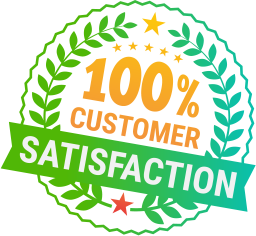 Industry leading approval process that is easy and less intensive. Get the capital you need to allow your business to grow, today!