Lowest rates available for your upcoming equipment purchase.


EQUIPMENT TO GET THE JOB DONE
The proper equipment will take your business to the next level. Whether it is forklifts, medical equipment or vehicles, it is necessary to function. We will find the best payment option available so that you don't have to.
Equipment financing is a more cost-effective and risk-free method of acquiring equipment than other types of finance.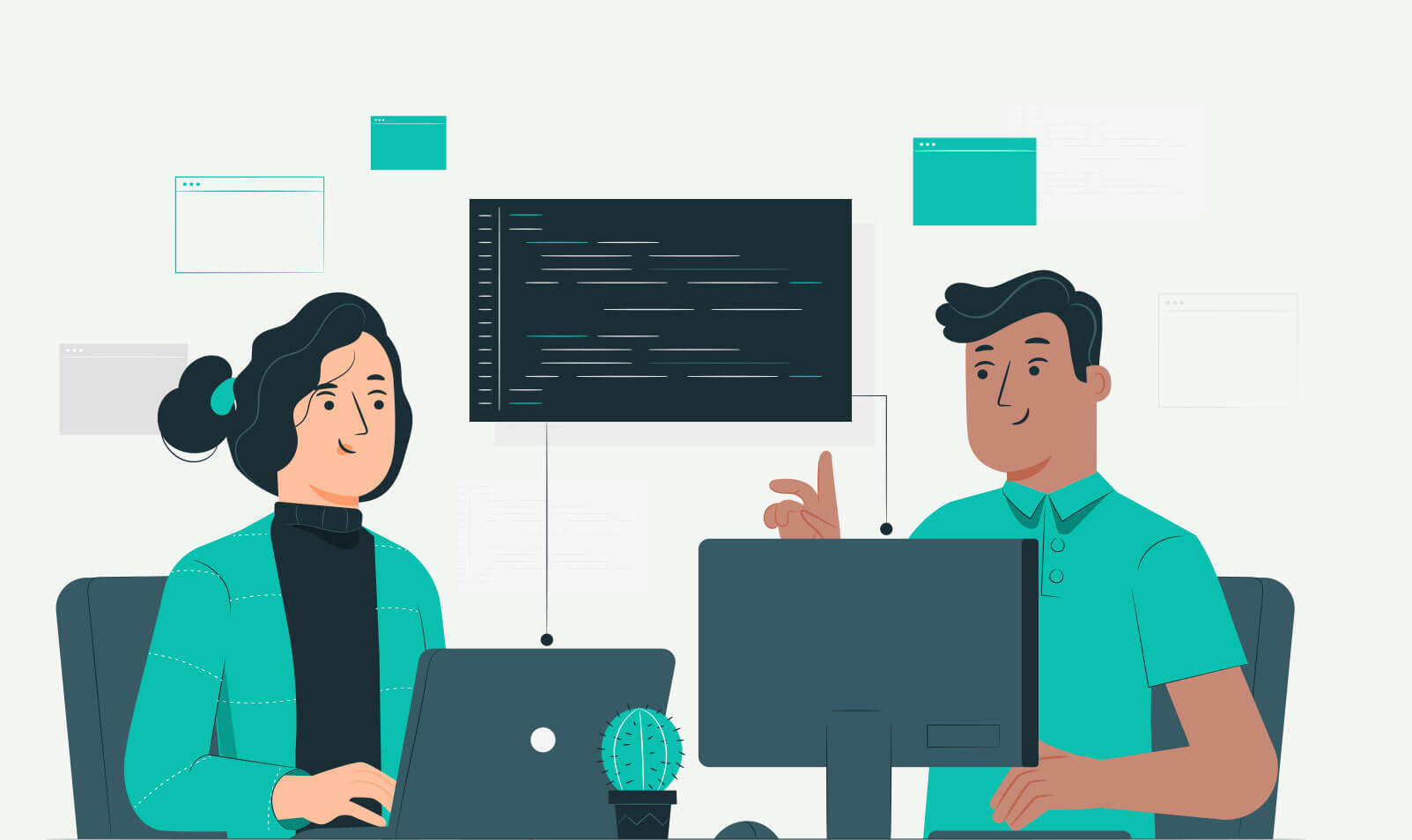 Access to a wide range of benefits

Maintain Cash
This allows you to hold onto your working capital so it can be used
for other areas

Manage risk
Mitigate the uncertainty of investing in a capital asset

Hedge against inflation
Equipment financing may hedge inflation risk by delaying your
outlay of funds over time

Technology Advances
Financing helps you get your hands on the latest piece of equipment and not fall behind your competition

Protect personal finances
Avoid digging into your pocket for business expenses. Nearly 8 out of 10 businesses use financing to obtain equipment

Tax incentives
Monthly payments may be deducted as an expense with section 179 tax deduction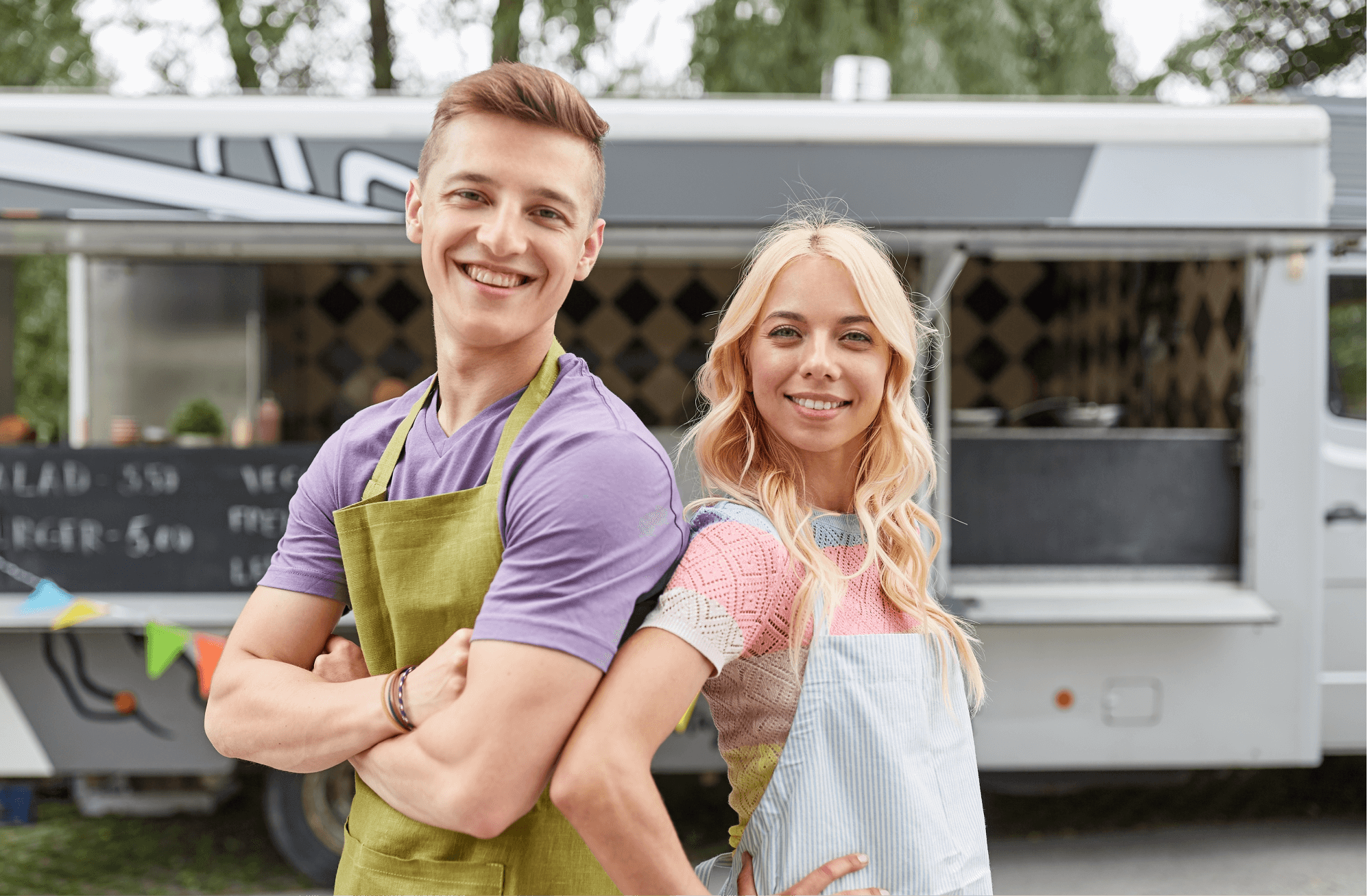 How to qualify for equipment financing?
Finding out if you qualify only takes a few minutes and won't affect your credit score.
Our goal is to secure the most competitive rate and repayment terms for your upcoming equipment purchase.
Your personal and business credit ratings, the industry you're in, positive trade record, debt coverage service ratio, current trade lines, and the equipment quotes offered by the business, all factor into equipment financing approvals.
WHAT OUR CUSTOMERS ARE SAYING
FREQUENTLY ASKED QUESTIONS
Equipment financing is the process of obtaining business equipment
using a loan. This allows you to purchase the equipment and make payments made over time, similar to using an auto loan to buy a personal car. Another option is Equipment Leasing, which gets you the equipment you need without the intention of owning it. You will make a regular lease payment for the period of time in which you need the piece of equipment. When the lease is up, you have the option of renewing the lease to continue use or you can return the equipment.
A key fact about equipment financing to never forget is that it's meant only to finance tangible assets, contrary to a working capital loan, which you can use for any purchase, but that purchase acts as a form of collateral.
Industry leading approval process that is easy and less intensive. Get the capital you need to allow your business to grow, today!