Capital To Grow Your Business


CAPITAL TO GROW YOUR BUSINESS
A term loan gives the business owner a large sum of money upfront, spreading the cost across many smaller fixed repayments to the lender. Like short term loans, there are no restrictions on what the funds can be used for. However, the application process can be slightly longer than for short term loans.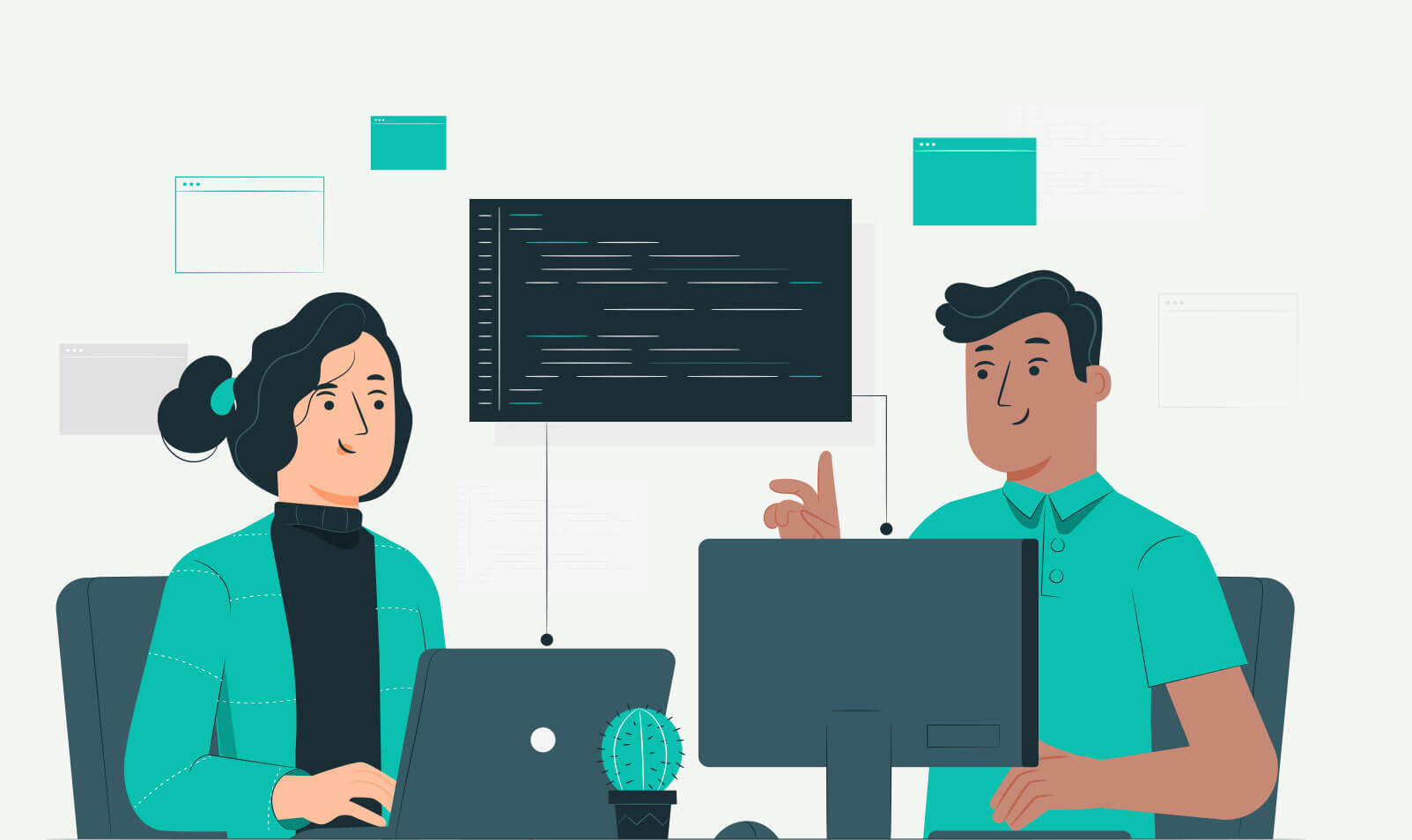 Access to a wide range of benefits

Injection of Cash
This source of funding allows you to use it when you need it most and for any purpose

Manage risk
Mitigate the uncertainty by spreading repayments across an extended period

Improve Credibility
Strengthen your credibility in the lending realm and open yourself up to better opportunities as your business continues to tackle more projects

Flexible
Borrow the amount you need with the repayment speed that best suits your cash flow

Protect personal finances
Avoid digging into your pocket for business expenses

Cost
Receive a highly competitive interest rate against other types of borrowing, such as credit cards and small dollar loans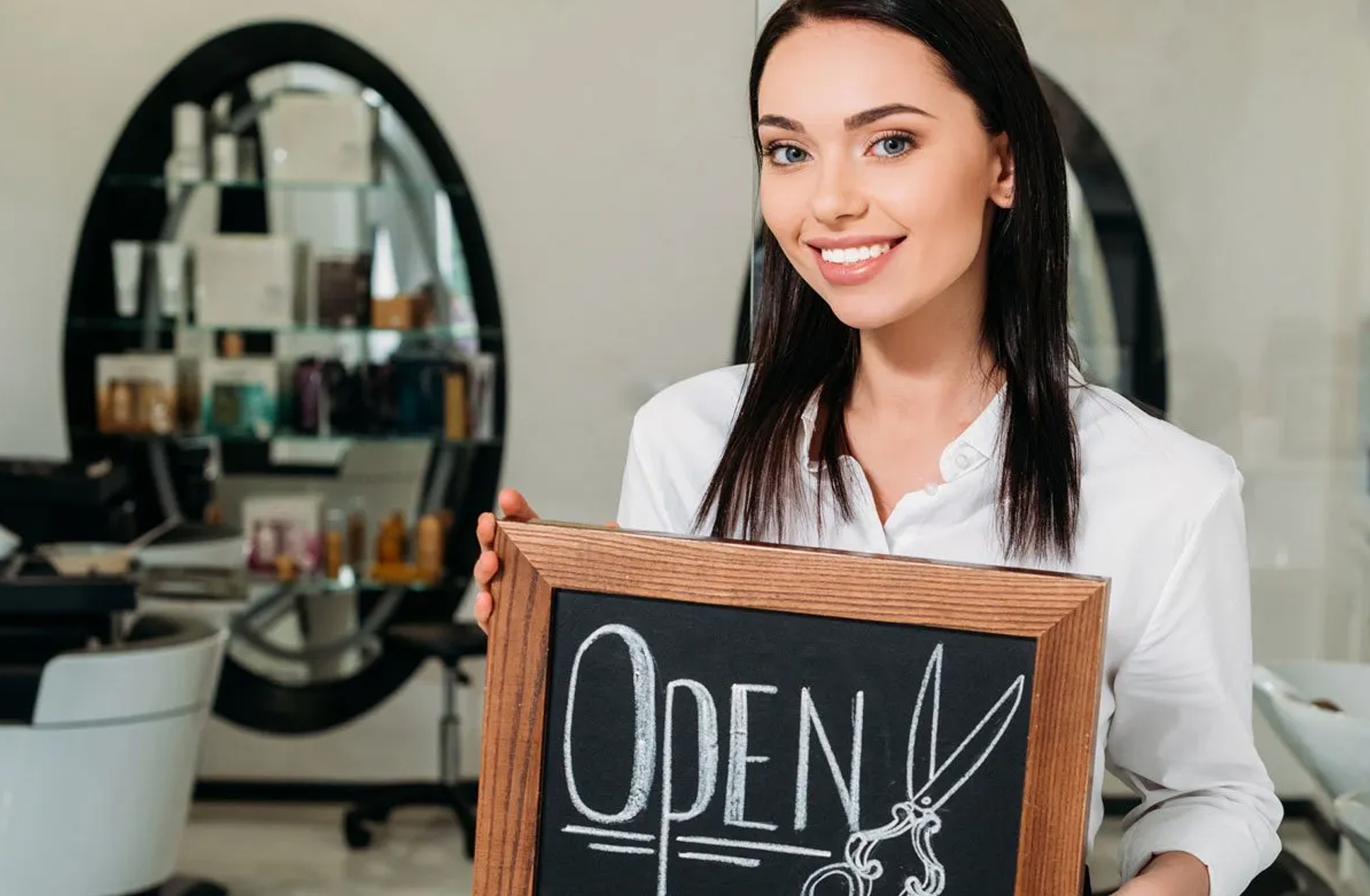 How to qualify for a term loan?
Finding out if you qualify only takes a few minutes and won't affect your credit score
Our goal is to secure the most competitive rate and repayment terms for your upcoming term loan
WHAT OUR CUSTOMERS ARE SAYING
FREQUENTLY ASKED QUESTIONS
Term loans are a common way for a business to borrow money. The lender provides the desired amount upfront and the borrower makes a series of smaller repayments over a certain amount of time while using the money strategically to grow the business.
Industry leading approval process that is easy and less intensive. Get the capital you need to allow your business to grow, today!