If you need quick access to capital, you might want to consider using unpaid invoices instead of applying for a more traditional term loan.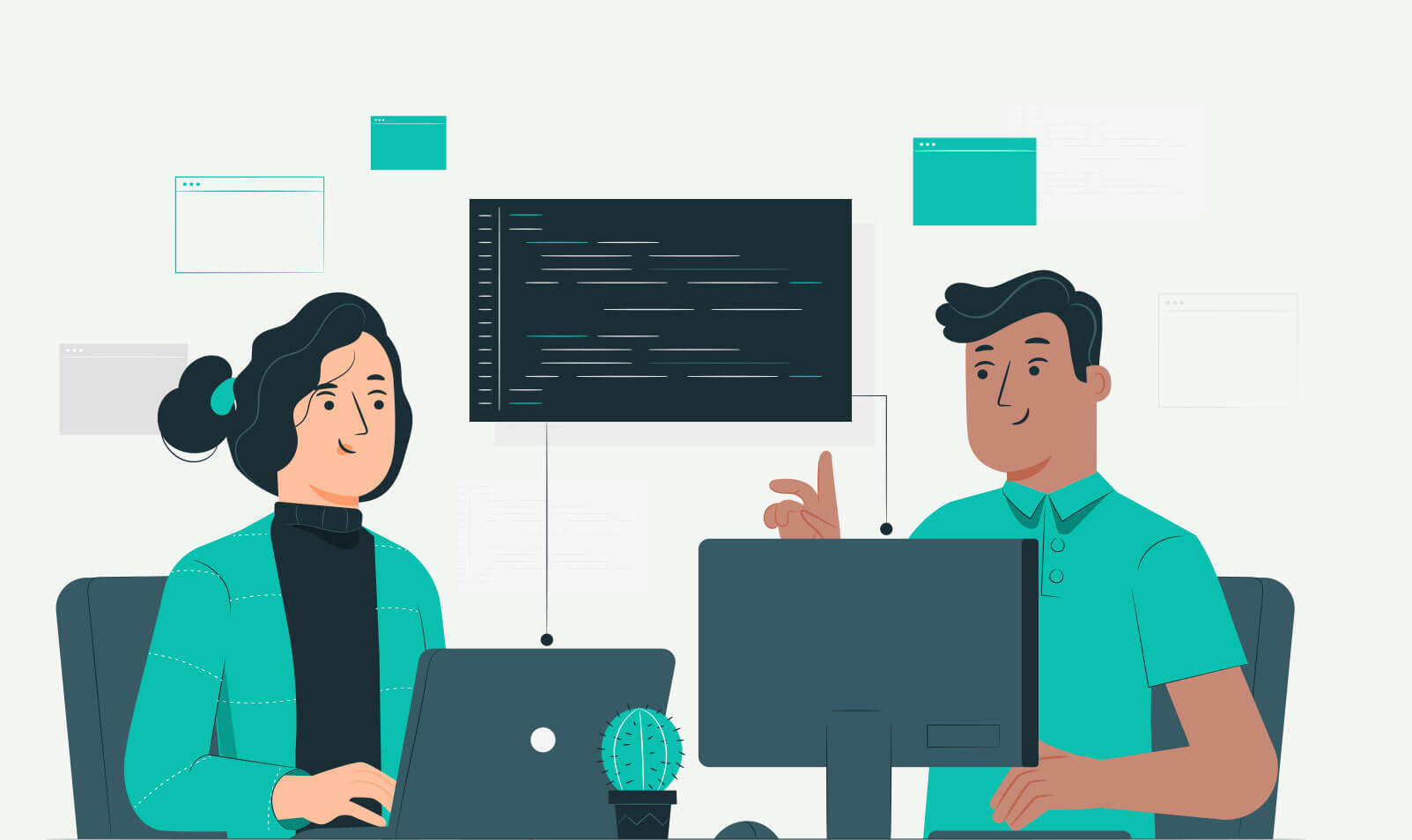 Access to a wide range of benefits

Injection of Cash
This source of funding allows you to use it when you need it most and for any purpose

Manage risk
No need to commit to fixed repayments

Control
You decide when and which invoices to submit

Speed
Funds in your account within 1-3 days

Protect personal finances
Avoid digging into your pocket for business expenses

Ease
A less thorough application process than other types of borrowing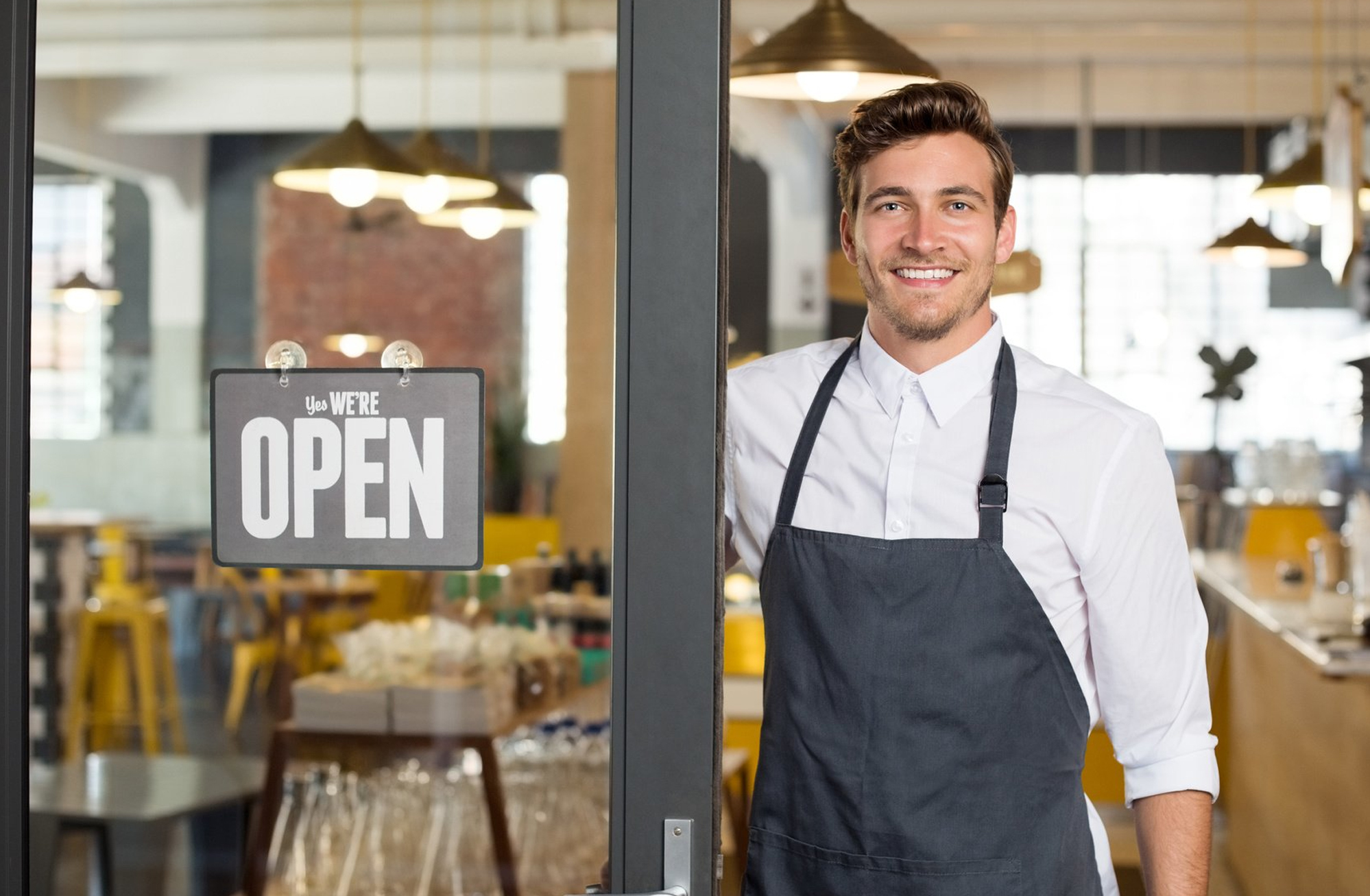 How to qualify for Invoice Financing?
Finding out if you qualify only takes a few minutes and won't affect your credit score
Our goal is to secure the most competitive offer for your upcoming invoice financing
WHAT OUR CUSTOMERS ARE SAYING
FREQUENTLY ASKED QUESTIONS
Invoice financing allows businesses to use their unpaid invoices as security for a loan. When you send an invoice to a lender, they will
release a percentage of the value to you upfront. Then when the invoice is paid you are sent the remaining balance, minus the lenders' fee.
Industry leading approval process that is easy and less intensive. Get the capital you need to allow your business to grow, today!