CAPITAL TO GROW YOUR BUSINESS
Not every business will suit fixed repayment amounts. A lot of business owners prefer the idea of using an agreed percentage of revenue to repay a loan. That way, there cannot be any late fees or stress. As you make a sale, you repay some of the advance. It is that simple.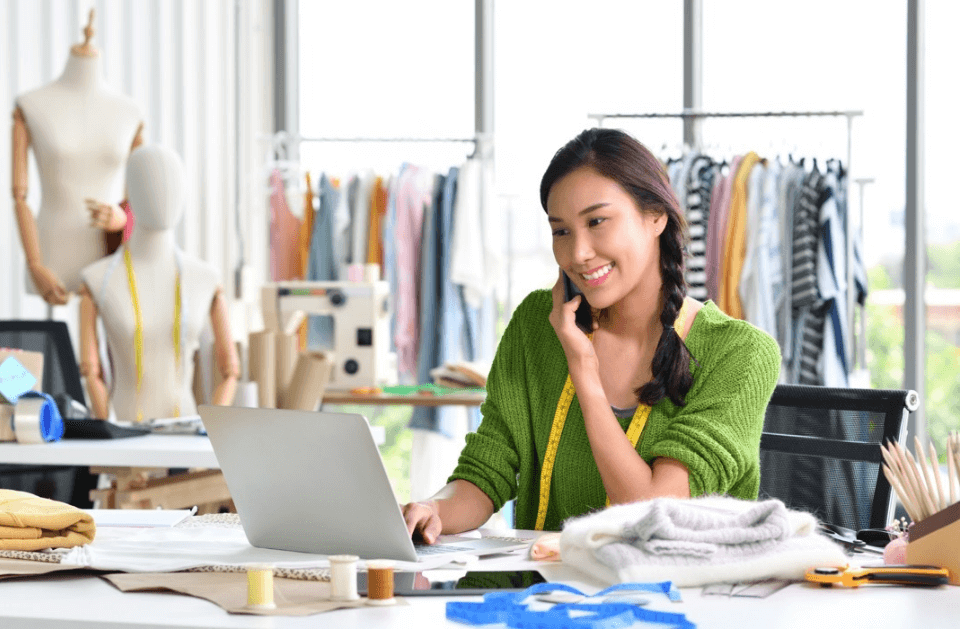 Access to a wide range of benefits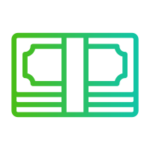 Injection of Cash
Is a source of funding when you need it the most, used for any purpose you choose

Manage risk
Can help mitigate the uncertainty of longer term borrowing for your more immediate business needs

High approval rates
Approvals are typically based against recent revenues, not personal credit scores

Flexible
Only borrow the amount you need, and choose a repayment percentage that suits your cashflow

Protect personal finances
Merchant cash advances can help to avoid using personal funds for business expenses

A favorite for seasonal businesses
As repayments are based on a percentage of revenue, you repay less when you are quiet and more when you are busy
WHAT OUR CUSTOMERS ARE SAYING
FREQUENTLY ASKED QUESTIONS
Industry leading approval process that is easy and less intensive. Get the capital you need to allow your business to grow, today!