WE SUPPORT
SMALL BUSINESSES
We are partnered with leading investors to come up with an all around solution to small business challenge of financing. We have a cutting-edge technology to evaluate your business based on its actual performance, not personal credit.
We created a quick and easy process to borrow money. We will jump through hoops to give your business the funds it needs to grow today.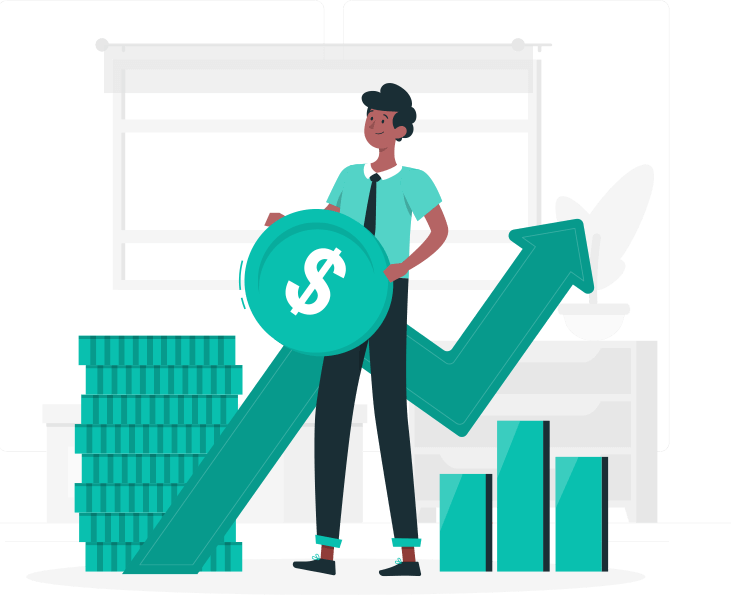 our funding partners' credentials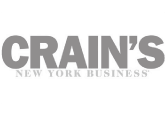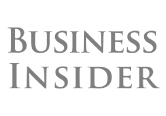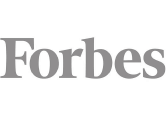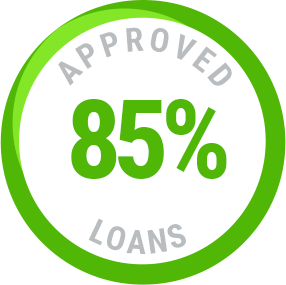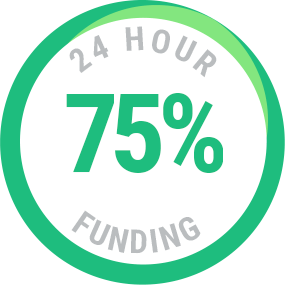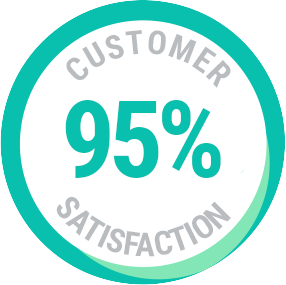 Business lines of credit are one of the most sought-after small business loans for business owners. Their speed and flexibility are unparalleled, and our processes are designed to make the most of those advantages, allowing you access to cash when you need it most.

Once approved, you'll get funds sent to your bank account by the next business day.

Repay over 12 – 24 months and choose from weekly or monthly repayment options.

All of our customers are able to renew on their loans as their need for funds grows with their business.

Transparent payment terms, no compounded interest and no early repayment penalty.
OUR PEOPLE REFLECT
OUR VALUES
Our loan specialists are trained to listen to our prospects and customers and structure a solution that fits their needs for timing and budget.
We work with thousands of businesses in hundreds of different industries. Every customer is unique, and therefore so is every solution.
WHAT OUR CUSTOMERS ARE SAYING