Capital To Grow Your Business


CAPITAL TO GROW YOUR BUSINESS
It can sometimes be an inconvenience to borrow money over an extended period. If you need funds for a specific purpose, a working capital loan is often the best way forward. You can take advantage of an opportunity or fill the unexpected cost immediately, without having the repayments overhead for longer than necessary.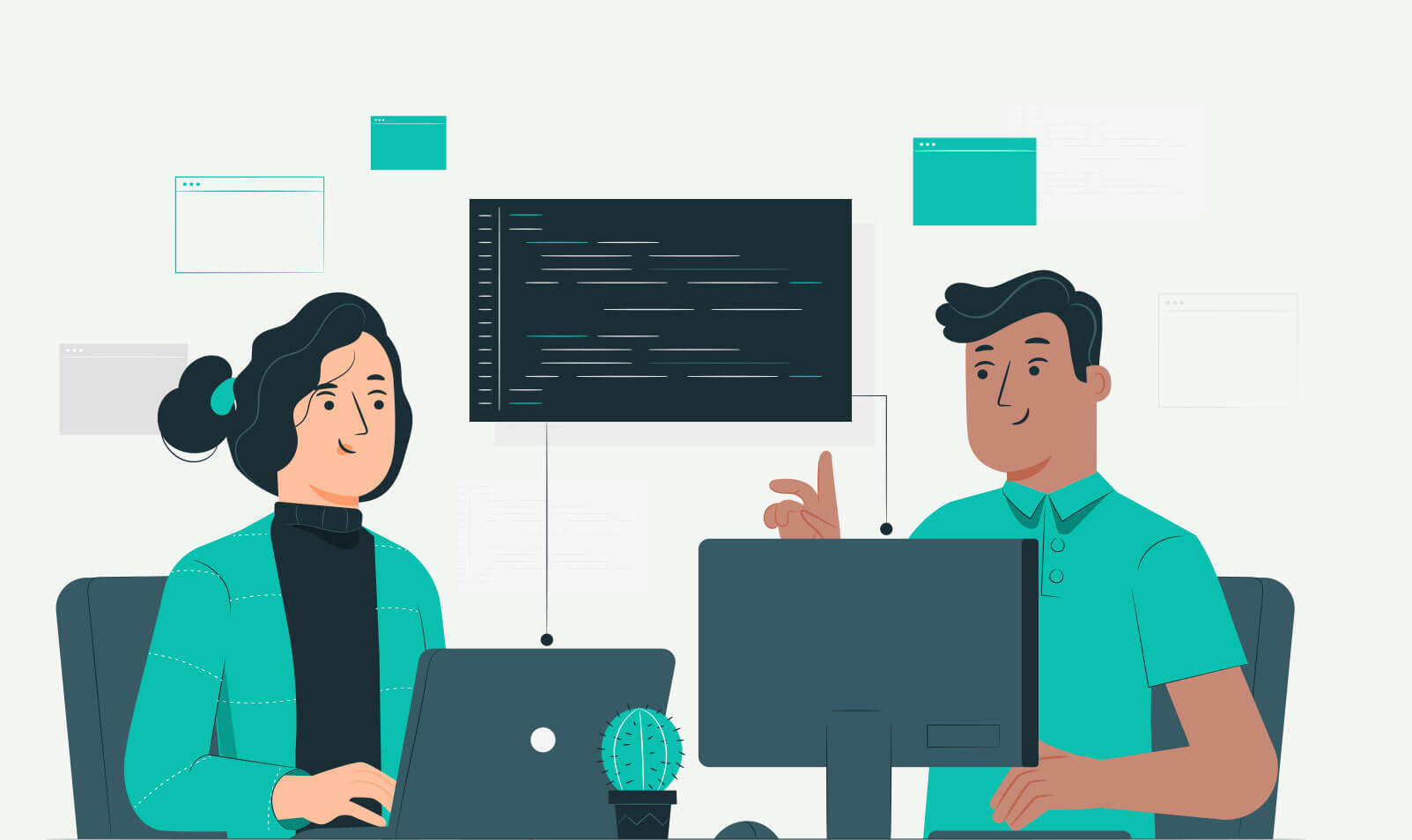 Access to a wide range of benefits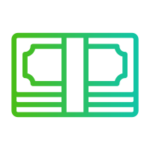 Injection of Cash
This source of funding allows you to use it when you need it most and for any purpose

Manage risk
Mitigate the uncertainty by borrowing for your more immediate business needs

Easy application process
Our application process was designed with the value of your time in mind

Flexible
Borrow the amount you need with the repayment speed that best suits your cash flow

Protect personal finances
Avoid digging into your pocket for business expenses

Tax incentives
Monthly payments may be deducted as an expense with section 179 tax deduction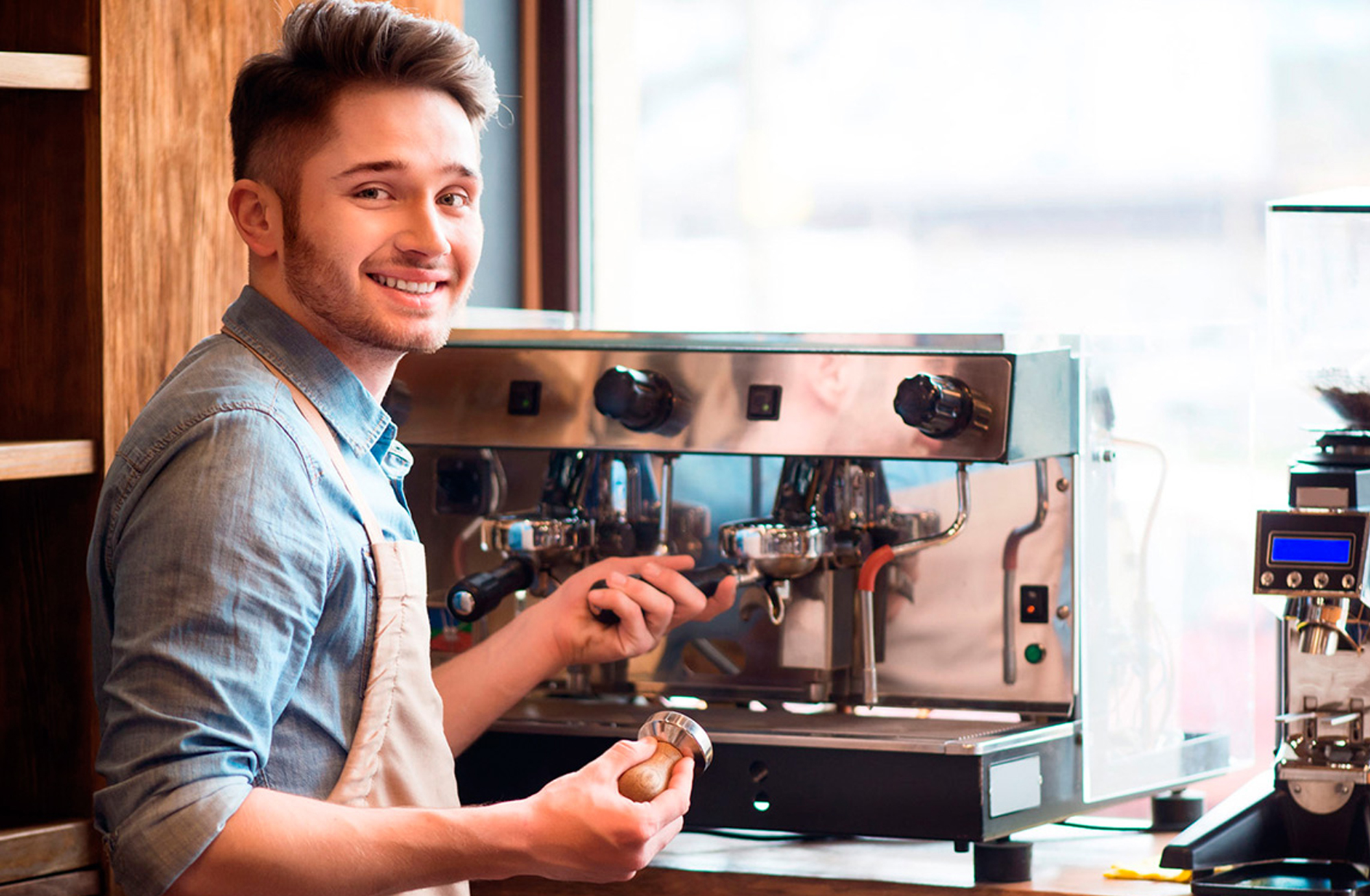 How to qualify for a working capital loan?
Finding out if you qualify only takes a few minutes and won't affect your credit score
Our goal is to secure the most competitive rate and repayment terms for your upcoming working capital loan, giving your business enough liquidity to face any emergency or short-term goal with confidence.
WHAT OUR CUSTOMERS ARE SAYING
FREQUENTLY ASKED QUESTIONS
Working capital loans help businesses raise funds in a fast, easy and trusted way. Commonly used for immediate needs or opportunities such as buying stock, refurbishment, expansion plans and general working capital needs. Working capital loans are generally considered less risky than long-term financing, meaning you are more likely to receive an approval.
After receiving a lump sum deposit, you will use an agreed daily/weekly/monthly repayment amount that will automatically be debited from your business bank account.
Industry leading approval process that is easy and less intensive. Get the capital you need to allow your business to grow, today!