Most people default to applying for a term loan, without fully understanding the ins and outs of other types of borrowing. A line of credit is slightly more sophisticated, and the good news is you can tap into it only when needed.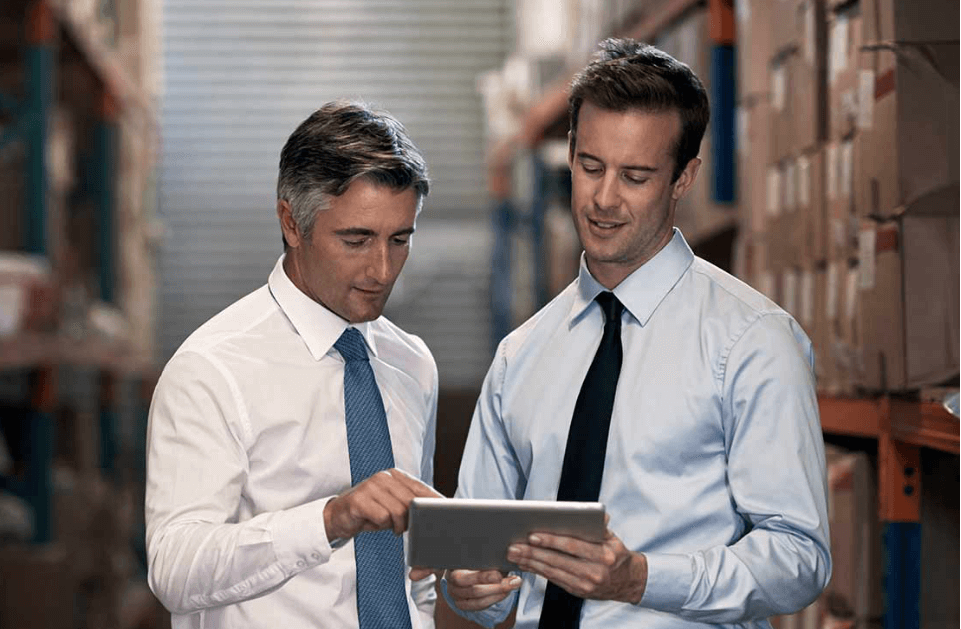 Access to a wide range of benefits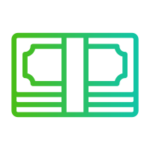 Cash when you need it
Simply draw down when the need arises, no need to take it all at once

Manage risk
No need to borrow a large amount all at once, you are in control of when to draw down

Cost
Only pay interest on the funds you have drawn down on

Flexible
Only borrow the amount you need, as you need it

Protect personal finances
Business lines of credit can help to avoid using personal funds for business expenses

Risk based pricing
The more likely the lender views your business as being able to make payments, the lower the interest
WHAT OUR CUSTOMERS ARE SAYING
FREQUENTLY ASKED QUESTIONS
Industry leading approval process that is easy and less intensive. Get the capital you need to allow your business to grow, today!