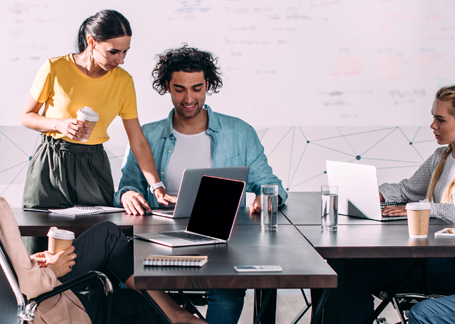 How Financial Problems Cause Small Businesses to Fail Several typical financial struggles can fall upon...
Read More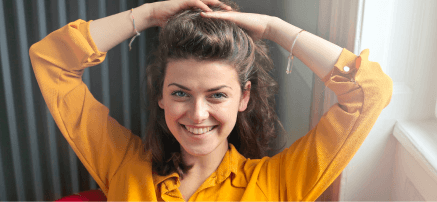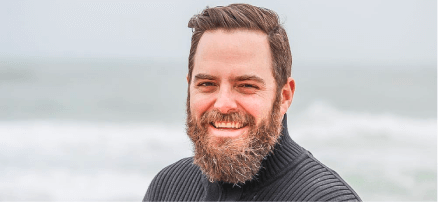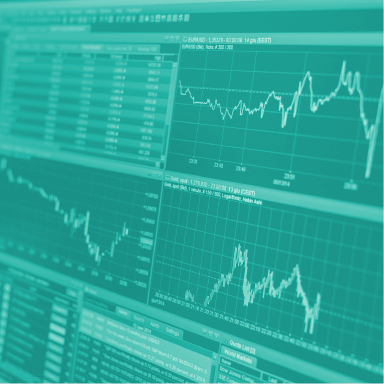 Grow My Business
This guide, which provides strategies for each month of the year, can help to turn strangers into customers, and customers...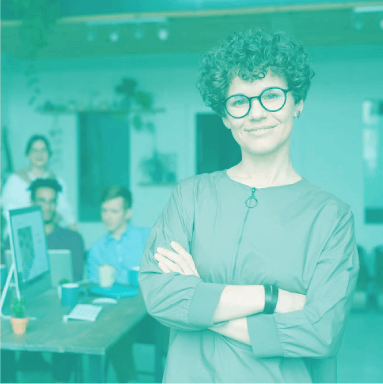 Manage My Business
No matter where you are in your restaurant's seasonality cycle, the 10 tips in this eBook can guide you to...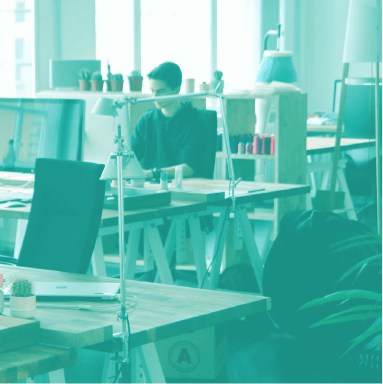 Manage My Business
Before you begin mapping your financial targets and goals, you must plan your budget. Read this helpful guide and start...
How to Start a Small Business
11 Cheap Businesses to Start
8 Winning Retail Ideas - And How to Get Started
14 Best Self-Employed Jobs
Starting a Business: 10 Steps to Success
How to Start a Small Business
11 Cheap Businesses to Start
8 Winning Retail Ideas - And How to Get Started
14 Best Self-Employed Jobs
Starting a Business: 10 Steps to Success